Leaves on the trees are beginning to fall, and the wind has an extra bite, which means winter in Edmonton is creeping in. In Alberta, your furnace is what will keep you cozy and comfortable during the colder months. It is essential to have a fully functioning furnace to keep the heat in your home for Edmonton's freezing winters.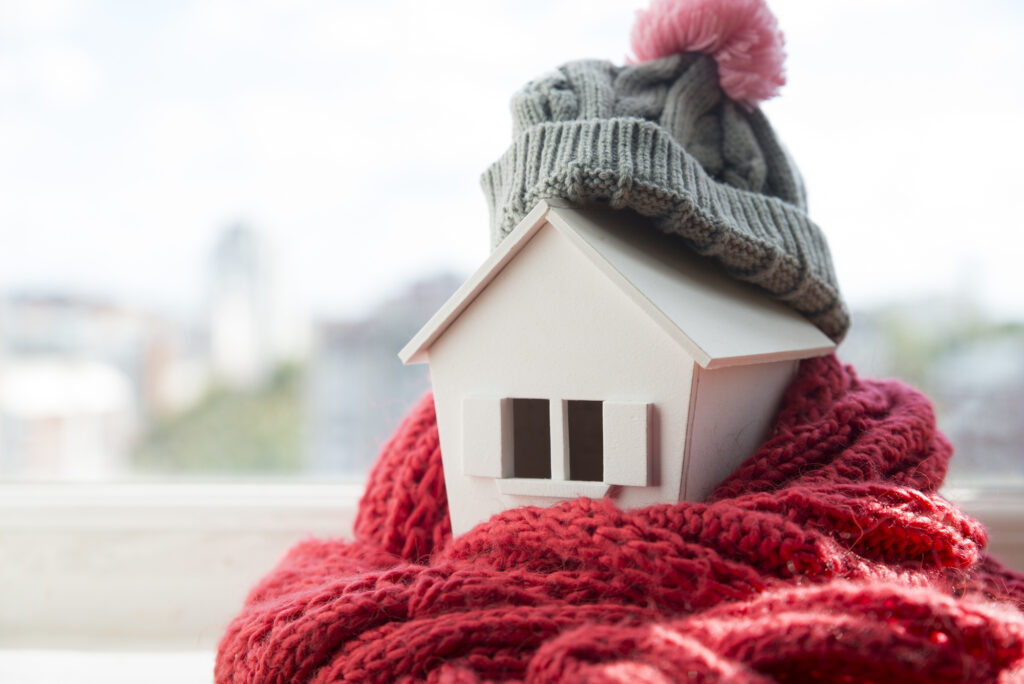 How do you know when it's time to repair your furnace?
If your furnace isn't working or you have concerns about its capacity, it's best to have it repaired before the winter months start. When hiring an HVAC company, how do you know where to begin and if it's the right company to repair your furnace? Here are some questions to ask before you make a service appointment.
Are They A Full-Service HVAC Company?
There are many HVAC companies in the Edmonton area, but not all are full-service. You deserve to have peace of mind, and hiring a company that does it all will ensure your system is fully assessed.
What does full-service include? Full-service consists of repairs, maintenance and replacement of air conditioning and furnaces.
Can they do furnace installation, or help maintain your furnace? Can they be there for you when you have a service call in the future, or make proper recommendations for your family's needs and concerns?
If a company doesn't work in all areas of the trade, how can they properly recommend the right products for your family? It's essential to ensure the company you choose can do these things to spare you the hassle of finding other service companies to fill the gaps.
Maintenance includes cleaning service as well as replacement parts for your system. Your home comfort is important, and having an expert team to install, repair and maintain your HVAC system will ensure those standards are met.
Do They Service In All Seasons?
Even in the summer and spring, it's important to look after your furnace because it does more than heat your home during the winter months. Your furnace fan can keep the air circulating throughout your home in the summer and helps maintain good air quality.
If your furnace and air conditioner are linked, it is another aspect of keeping your home cool, as it helps blow cool air over the evaporator coils. Your furnace is responsible for both heating and cooling.
Another season that is almost as important as winter is fall. The fall months are the ideal time to ensure your furnace is up to code and working efficiently before the colder weather approaches. Getting your furnace checked in the fall can prevent serious issues in winter.
We recommend finding an HVAC team that services all seasons to ensure comfort and safety.
Do They Offer Emergency Heating Services?
Imagine it's a -40°C day, and you come home to a broken-down furnace. Nothing is more aggravating than entering a frozen home on a cold day. If your furnace breaks down in the middle of winter, your team of HVAC technicians should be there for you.
Ensuring the company you choose is proficient with emergency calls can reassure your comfort for the upcoming cold weather. Make sure to ask if their company does emergency calls and check their reviews to see if they make you a priority.
At Ignite Heating and Air Conditioning, we make it our top priority to be there for your emergencies.
How Is Their Customer Service?
Customer Service is essential in every business, and this includes HVAC companies. A simple way to check is to contact them and see their response time. Another way is to look at the reviews and testimonials on their website. If you know of friends or co-workers who have used their services, ask them how well the company communicated.
At Ignite Heating and Air Conditioning, we are proud to have a 4.8-star rating on Google reviews because customer satisfaction is our top priority.
Edmonton Furnace Repair
Who should you call if there's something wrong with your furnace? Ignite Heating and Air Conditioning. We are a full-service team of professionals and can suit all your furnace needs.
Get in touch with us today and start preparing your furnace for the cold.