About Ignite Heating and Air Conditioning
Locally owned and independently operated.
The company's roots started back when our founder Daniel Bowie began in the trade-in 2002 and achieved his Red Seal Journeyman Sheet Metal Worker ticket in the spring of 2008. In 2010, Daniel and his wife Heather decided to start their own company and began operating as a sole proprietorship under DJB Heating and Air Conditioning. The company quickly grew with the help of contractors and the support of the local business community. In January 2013, Ignite Heating and Air Conditioning Ltd. were formed.
As of 2021, Ignite has expanded to a new Sherwood Park office location and employs six full-time team members.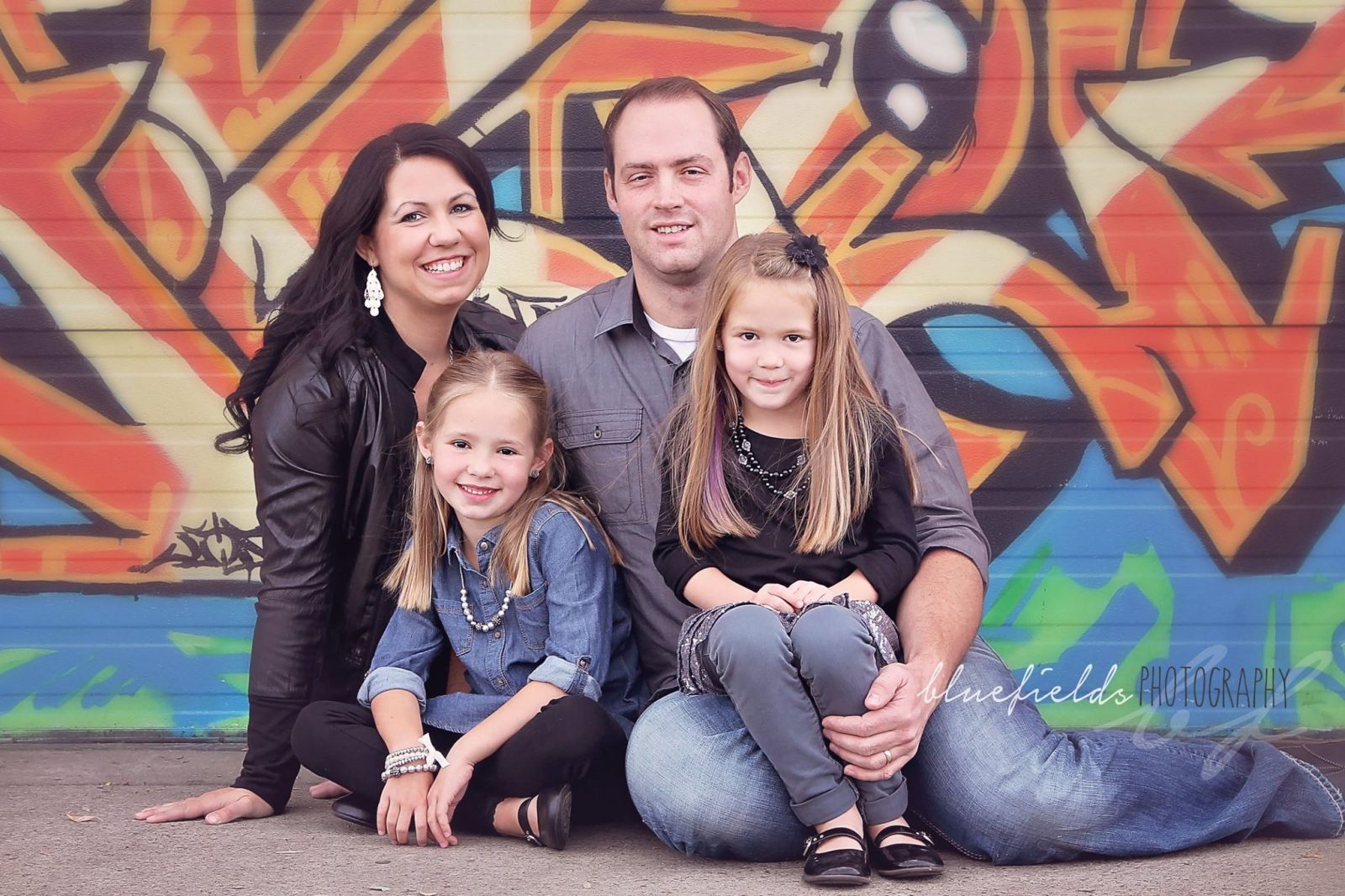 We understand that how you do anything ultimately is how you do everything, and so we treat our workplace and team with the same respect we give to our customers and their living spaces. For us, it means keeping up-to-date with the latest safety requirements and education on heating and cooling systems.
Technicians at Ignite have a Journeyman Sheet Metal Workers or a Journeyman Refrigeration Mechanic ticket to handle all residential applications. Combined with an investment in the right tools and technology, we can deliver a top level of service and quality product at competitive pricing.
At Ignite Heating and Air Conditioning Ltd., we are committed to our local community. As an independent HVAC company, we are solely responsible for our work and can make decisions readily. Our partnership with Napoleon means our clients have access to the top furnace and air conditioning services along with one of the best warranties in the industry.
Responsive and prepared for all seasons – 24-hr no heat emergency service
When you call Ignite, you are connecting with our team directly. We are always prepared to take your call and get you the help you need. As heating and cooling service specialists, we prepare in advance for Alberta's fast-changing weather conditions and respond rapidly to service calls.
We never leave you out in the cold or the heat.
We make every effort to assist our clients at the time of the call. Even in the most challenging situations, Ignite Heating can realize solutions so that your family remains comfortable in your own home.