Ignite Heating and Air Conditioning provides furnace replacements and repairs to all models in Sherwood Park, Edmonton and surrounding areas. Call us today at 780.919.4916!
Ignite Heating and Air Conditioning provides services to residential and light commercial building in Sherwood Park, Edmonton, and the surrounding areas. After we complete a job site visit, we provide you with a quote that accounts for the measurements and product selection made to ensure that all parties involved are aware of the project scope and price to complete the work.
Our services include:
Furnace Repairs, including 24/7 Emergency Repairs
Furnace Replacements
Furnace Maintenance, including our Ignite Maintenance Club
New Home Construction
Air Conditioner Installations
Garage Heater Installations
Duct Modifications
Indoor Air Quality
Thermostats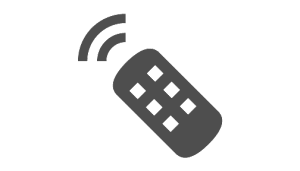 Book An Appointment
To book a quote service call please fill out our online appointment form and a representative from Ignite Heating and Air Conditioning will be in touch with you right away.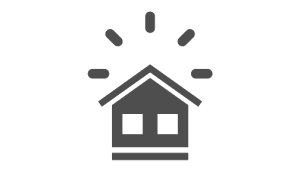 24/7 Emergency Service
Call us at 780.919.4916 if you need emergency help with your furnace. We service and repair all makes and models and keep minor parts stocked on our vans.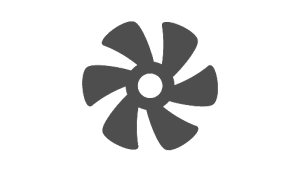 Ignite Maintenance Club
At Ignite Heating and Air Conditioning, we know that your HVAC system is critical to your family's comfort and safety. At Ignite, we offer 4 different levels of protection plans so you can find the package that is best for you. 
Click here for more information!
Are You Considering Replacing Your Furnace?
At Ignite Heating and Air Conditioning, we provide free quotes to review your existing furnace and determine the best approach for replacement. Your furnace replacement doesn't have to be a costly, emergency decision. Here are 3 things to consider if it's time to replace your furnace:
Your furnace is more than 15 years old and hasn't been maintained.

Your furnace requires frequent repairs.

The cost of running your furnace is increasing, year over year.
Ignite is a premier dealer for Napoleon Furnaces. To help decide which model is right for you, click here for more information.
The service from this HVAC company is the best I have ever had. Technicians are well trained, polite, knowledgeable, efficient, and on time. They always explain what needs to be done and look for the most economical solution that will provide the safe functioning of my furnace and air conditioner. I can't say enough about… Read more »
Kathryn, Sherwood Park
Quality appliances, good pricing, professional and quality installation, and commitment to customer satisfaction.
Brent & Lisa, Sherwood Park
Amazing service, crazy friendly employees who were very informative. Would recommend this company to anyone.
Tanner, Sherwood Park
Professional, quality service from the whole team. Good value. Installation went as scheduled.
Brian, Sherwood Park
It was a pleasure to have them in the house. They respected our property and were as quite as the proverbial mouse. The work looked to me to be fine and tidy.
John, Sherwood Park
Came on time, was communicative worked through the entire problem and made a plan to come back in the event of further issues. Explained the process and gave potential problem solving steps. Followed up the next day.
Levi, Edmonton
Dan and his crew have been amazing to work with while I take on a full renovation project! He's been incredibly patient and knowledgeable ensuring all my questions and concerns have been answered. Thank you Ignite!
Ashley, Edmonton
Jordan responded to our furnace emergency very quickly, found the part after hours for us and came to install it also very quickly. Jordan was very pleasant and efficient. Thank you!
Leslie, Edmonton