Ignite Heating and Air Conditioning
We are a full-service, all-season furnace and air conditioner repair and installation company
Ignite serves its customers with dependable heating and air conditioning services. Whether it is furnace installation, furnace repair or maintenance, our team is available 24/7 for no heat furnace repair situations as well as to respond to your furnace replacement needs. Since 2010, Ignite Heating & Air Conditioning Ltd. has provided quality furnace and air conditioner replacements and repairs to all makes and models in Sherwood Park, Edmonton and surrounding areas.
Your complete source for home heating and cooling
Ignite Heating and Air Conditioning Ltd. provides services to residential customers in Sherwood Park, Edmonton, and the surrounding areas. After we complete a job site visit, we provide you with a quote that accounts for the measurements and product selection made to ensure that all parties involved know the project scope and price to complete the work.
24/7 No Heat Emergency Service
Call us at
(780) 919-4916
if you need emergency help with your furnace. We service and repair all makes and models and keep minor parts stocked on our vans. The weather never stops, and neither does our service. Our 24/7 Emergency Service is available day and night. Our fleet of vehicles and team is always ready to help clients in Edmonton and the surrounding area. Friendly customer service, professional technicians, upfront pricing and clear communication is what has led to Ignite's leading reputation online and in the community.
Valuable words from our customers
We are committed to delivering the same high-quality of service that we have provided to so many clients throughout the years. See our outstanding reviews on Google.
Recently my furnace starting making bad sounds and I was nervous to call someone out to diagnose it after a very negative experience with another company a few years who told me I needed a new furnace when all I needed was the flame sensor cleaned. This time I needed a part replaced. Ignite Heating gave me great service, they were friendly, honest, and on time and the best part, their prices were excellent. I am so happy I chose to call Ignite and strongly recommend anyone who needs their furnace serviced to use Ignite Heating
Furnace quit while I was was away at work. My girlfriend and our dog woke up to a frozen house. The technician was professional and resourceful and had the heat back on within a few hours. Thanks Dan!
My furnace stopped working last night during the cold snap, and I called Ignite Heating very early on a Saturday morning. They answered my call and the lead technician called me back within 20 minutes. He was able to diagnose the problem over the phone and patiently walked me through the troubleshooting. Now my furnace is up and running again. Great response time and customer service - I will be using them for all my heating + AC needs!
We called at 6pm with our issue. Ignite dropped off the part we needed by 8pm (diagnosed issue over the phone/photos msg'd) and I was able to install/have my furnace working 5 minutes later. Invoice in hand and paid. Perfect.
Stay warm, all winter long with professional furnace repair and installation services with Ignite
We are well acquainted with how cold the winter climate of Alberta can be. Our mission is to carry out the best possible job in keeping your home warm and comfortable throughout the most frigid temperatures. The primary way we achieve this is by providing customers with reliable gas furnace installation using gas furnaces from Napoleon® – the largest privately owned manufacturer of HVAC equipment, fireplaces and grills in North America. Engineered and built in Canada, Napoleon® furnaces are built to excel under the harshest conditions. All of our new furnace installations come with comprehensive 10-year parts and labour warranty, and you will be impressed with the sophisticated and quiet operation of Napoleon® gas furnaces.
We take pride in the professionalism of our service technicians, all of whom are highly trained in their craft. A key aspect of our customer service is that we respect your property and leave your space neat and clean. 
Are You Considering Replacing Your Furnace?
At Ignite Heating and Air Conditioning, we provide free quotes to review your existing furnace and determine the best approach for replacement. Your furnace replacement doesn't have to be a costly, emergency decision.
Ignite is an authorized dealer for Napoleon® Furnaces. Let us help decide which model is right for you.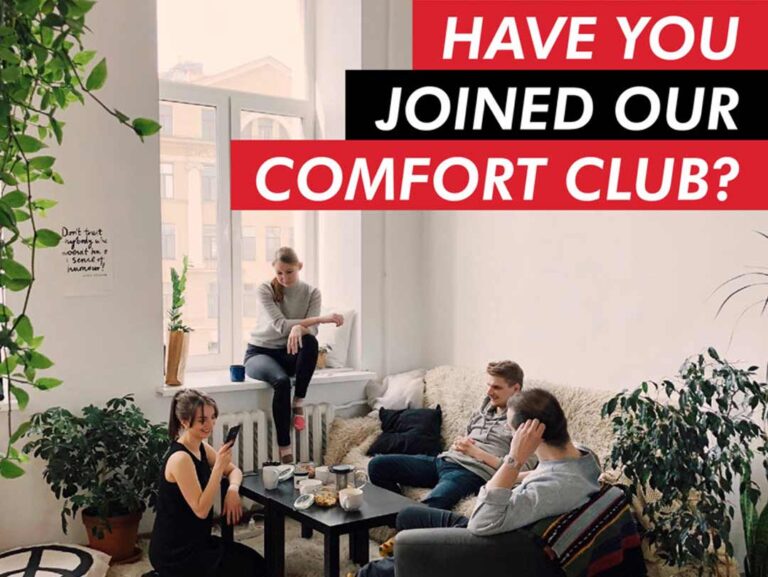 At Ignite Heating and Air Conditioning, we know that your HVAC system is critical to your family's comfort and safety. The benefits of annual furnace and air conditioner maintenance include lower energy bills, fewer repairs, reduced risk of a surprise breakdown, longer equipment life and safer equipment operation. At Ignite, we offer protection plans so you can find the package that is best for you.
Are you tired of keeping track of when to change your furnace filter?
Do you want a hassle-free way to keep your Furnace or Air Conditioner maintained every year?
Learn more about the Ignite Comfort Club. Download the PDF
here
.
To book a quote service call, please fill out our online appointment form, and a representative from Ignite Heating and Air Conditioning will be in touch with you right away.