The snow is beginning to melt, the trees are growing back their leaves, and the sun is staying out longer. Springtime in Alberta is coming around the corner, a joyous time after the frigid winter months and a time for spring cleaning, too.
The new spring air is inviting, but it's a different story for those suffering from seasonal allergies. The inside spring cleaning can uncover dust and mould spores, whereas the outside brings pollen and insects. For many, springtime can be uncomfortable, with stuffy noses and headaches. Luckily there are solutions, something to ease those itchy red eyes.
Ultraviolet Air Purifiers have shown significant improvements in air quality and overall air purification. How do these systems work, and how can they benefit your home environment this allergy season?
What Is an Ultraviolet Air Purifier?
All radiation is a form of energy, including Ultraviolet radiation. These rays are part of the Electromagnetic or (EM) spectrum. This spectrum consists of radio waves, infrared, visible light (the colours we can see), UV, X-rays and gamma rays.
The word radiation, for some, may indicate something harmful or dangerous. Don't worry! There are different types of radiation, many harmless to humans. UV Air Purifiers use UVC rays. Unlike UVA and UVB rays that come from the sun and are harmful to humans, UVC rays are not as powerful and do not affect humans. Instead, they damage unwanted airborne microorganisms and allergens.
How Allergens Enter Your Home.
Allergens can enter or may already exist in your home for many reasons. Here are some examples.
Pets
Whether they are your own or visiting with family or friends, pets will leave behind dandruff from their fur. Unless they are hypoallergenic animals, their dandruff can affect your allergies.
Dust Mites
Any build-up of dust in the home can irritate anyone's nose, especially those with allergies. It's essential to keep a clean and dust-free environment to help with allergy sensitivities.
Mould Spores
When inhaling mould particles, your body will register them as foreign particles and respond with an allergic reaction.
Outside Invaders
This includes pollen, insects and all outside dirt or debris. Any of these particles can come through windows, doors, or sometimes HVAC air intakes, impacting your air cleanliness.
There are many other kinds of allergens, but these are the most common in everyday households. How can UV Air Purifiers help decrease these allergens?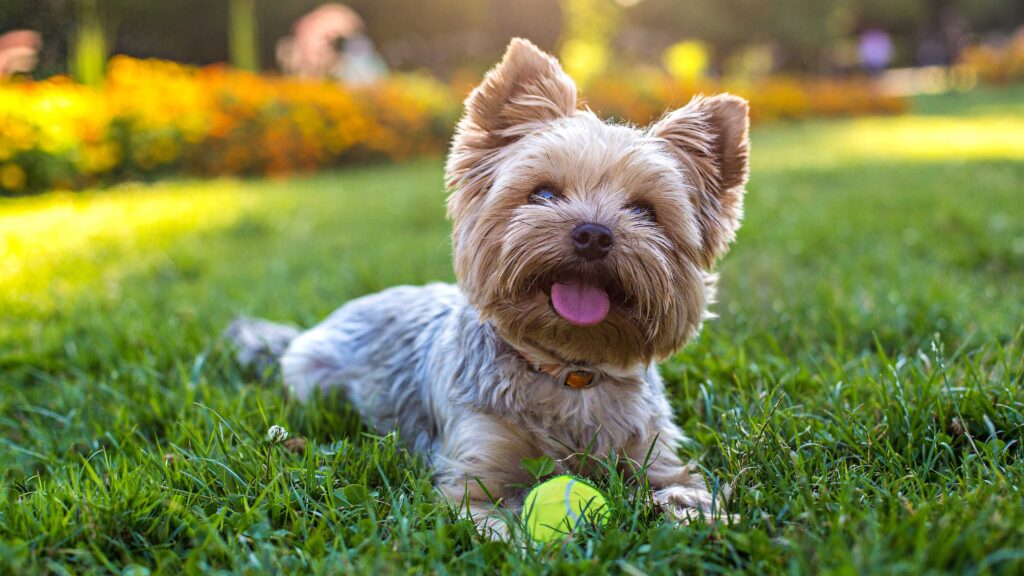 How It Impacts Seasonal Allergies.
When dealing with possible contaminants and diseases, medical and scientific laboratories use UV rays to ensure their areas are clean. UV Air Purifiers can remove irritants and unwanted odours such as dust, smoke, pollen and moulds.
Air purifiers pull air through their system and trap any airborne allergens, dust or germs by attaching to the microbes. Trapping them stops these allergens from floating through your home and adversely being breathed in. Breathing in these air particles exacerbates your allergies and is how viruses such as Covid-19 spread.
Through this process, a UV Air Purifier can significantly improve your air quality and decrease the effects of seasonal allergies.
Best Air Purifiers for Allergies.
It's essential to pick an air purifier that does the job you're expecting. A well-working air purifier will decrease your allergy symptoms by removing allergens from the air. UV Air Purifiers will trap, kill and remove these toxins from your home.
At Ignite Heating and Air Conditioning, we know how crucial it is to keep your home clean and clear of potential allergens. That is why we recommend The Homeshield UV Purification System as a life-saving addition to your HVAC system. Not only is it cost-effective, but medical grade standard to ensure your home's safety.
Looking for extra allergy relief? Stayed tuned for our next blog on MERV 11 filters and how they can help alongside the UV Air Purifier.
UV Air Purifier Installation in Edmonton & Sherwood Park.
Don't let seasonal allergies stop you from enjoying the spring season in Alberta, and get your hands on a UV Air Purifier today. Ignite Heating and Air Conditioning are happy to answer any further questions about this fantastic system.
Don't wait till the spring season is here, and get your system installed now. Get a free quote for your installation and breathe easy with Ignite Heating and Air Conditioning.