At Ignite we know that maintaining your HVAC equipment is vital to the longevity of your furnace and/or air conditioner, but yearly maintenance expenses can add up. That's why we offer the Ignite Maintenance Club, a protection plan that can help our customers maintain their HVAC system for an affordable annual fee.
Say Goodbye To Unexpected HVAC Repairs
No one enjoys surprise expenses, especially when it comes to emergency HVAC repairs. But annual equipment maintenance can help prevent breakdowns and fewer emergency repairs. When you join the Ignite Maintenance Club you can rest easy knowing that your annual membership will help you to maintain your HVAC system while preventing unexpected repair bills.
Annual maintenance on your furnace or air conditioner can help prolong the life of the equipment. With a Maintenance Club membership your annual service is included and you will care for your equipment and extend it's life expectancy. With regular maintenance an Ignite technician can identify potential problems before they become urgent and help you avoid emergency repairs!
Membership Advantages
Our most popular club memberships are the Furnace Club and the AC Club. Both of these plans include the more basic Filter Club. Let's look at some of the membership perks in the Furnace and AC Club membership:
✔ Free filters, including delivery
✔ Free reminders to change your filter
✔ Annual furnace clean & check (a $145 value!)
✔ Discounts on furnace or air conditioner installation
✔ Discounts on all other Ignite services
✔ Priority service
✔ No overtime charges
✔ Maintenance reminders
Ignite_Comfort_Club

To download the above pamphlet, click here.
After Hours Savings
As a valued member of either the Furnace Club or AC Club, if you require after hours service you will only pay our weekday hourly rate. So emergency repairs on evenings and weekends would not incur the higher after hours rate and we'll be there to help you out anytime with our 24 hour service.
Lower Energy Bills
A poorly maintained HVAC system results in higher energy bills. If your system is not running at its peak efficiency, it will take more and more energy to hear or cool your home to a comfortable temperature. Planned upkeep on your HVAC system means lower energy costs because a well-maintained system reduces energy usage.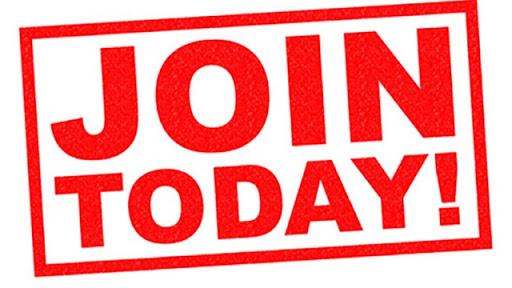 Become A Maintenance Club Member
As you can see, membership definitely has it's benefits. With one convenient annual membership fee you can avoid unexpected repairs and commit to annual maintenance of your HVAC equipment. Reap the benefits of regular maintenance for one affordable yearly membership fee by becoming an Ignite Maintenance Club member today! Contact us to sign up or call (780) 919-4916 or email us. At Ignite, your comfort is our concern!