As you know the World Health Organization (WHO) recently declared a pneumonia outbreak of the COVID-19 coronavirus a pandemic with sustained risk of further global spread. As of today there are 23 cases in Alberta and 107 confirmed cases across Canada. Alberta Health Services (AHS) is actively monitoring the situation and leading the response in Alberta. Ignite Heating will be taking our direction from AHS and Alberta's Chief Medical Officer of Health, Dr. Deena Hinshaw and will continue to respond and act in-line with their recommendations during this pandemic.
What Can We Do To Help Prevent The Spread Of COVID-19?
At Ignite, the health and safety of our employees and clients is our top priority. It is vital that everyone maintains a high level of infection control so we can do our part in preventing the spread of COVID-19 in our community and beyond. We recommend the following steps* to prevent the spread of common respiratory illnesses (such as influenza) as well as COVID-19:
Wash your hands with soap and water often. If soap is not readily available, you can use alcohol-based hand sanitizer if hands are not visibly dirty.
Avoid touching your face with unwashed hands.
Use a tissue when you cough or sneeze and dispose of the tissue immediately and wash your hands.
Don't share items that may have saliva on them such as drinking glasses or water bottles.
Clean and disinfect surfaces that are shared and touched most often.
Anyone who has travelled outside of Canada should self-isolate for 14 days when they return.
Self-isolate and call HEALTH LINK 811 if you have been in contact with someone who was suspected or confirmed to have COVID-19.
*Ignite Heating & Air Conditioning Ltd. employees are committed to strictly upholding these recommendations.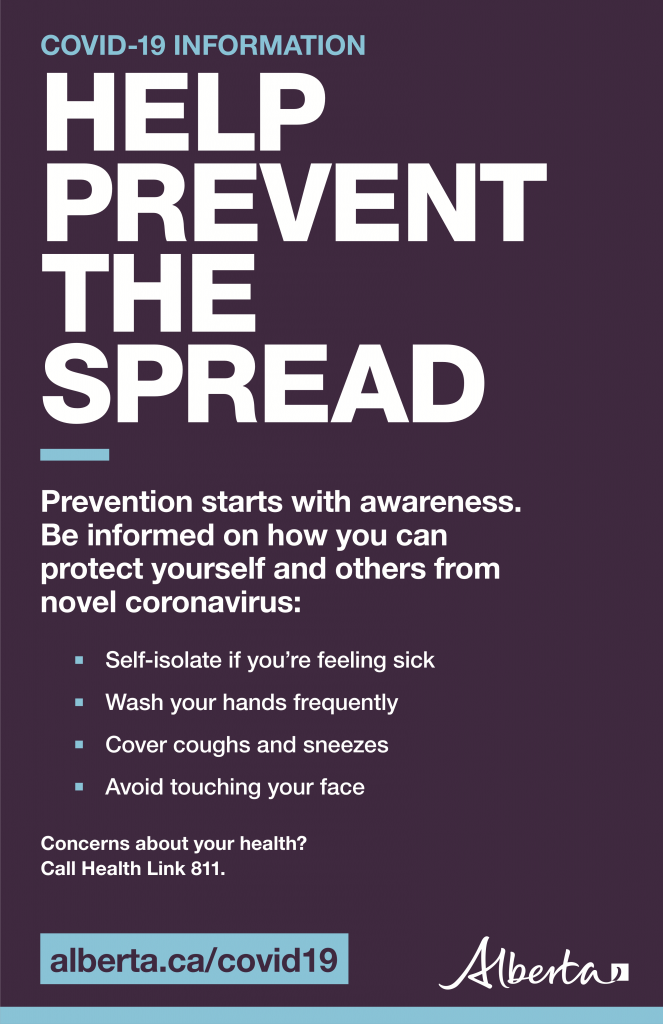 We would also encourage you to not rely on non-government sources for information about COVID-19, as misinformation abounds on the internet. The best sources for information are:
What Can You Expect From Us?
Ignite Heating is committed to taking reasonable precautions and being transparent with both our employees and clients. Currently we will continue accepting and completing jobs as regularly scheduled, all while upholding the above mentioned recommendations. We will make sure our employees are doing their part in preventing the spread of COVID-19 while continuing to do their jobs. If the situation changes and/or our ability to complete work is compromised by the pandemic then you will be the first to know. We will continue to monitor the situation and will adapt as necessary.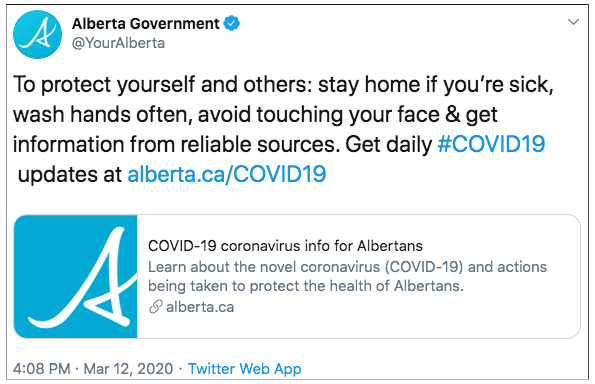 Contact Us Anytime
If you have concerns about COVID-19 or Ignite as your HVAC Contractor, please feel free to call us at (780) 919-4916 or email us today. As previously mentioned, our top priority is the health and safety of our employees and our valued clients. We are going to do everything we can to help prevent the spread of COVID-19 in our community. Our employees are committed to taking the necessary action steps to help prevent the spread of the virus. We are keeping a close watch on the situation here in Sherwood Park, Edmonton and our surrounding area. So far we haven't needed to adjust our hours of operation or reschedule work but if that becomes necessary we will definitely inform you. At Ignite, your health is our concern!