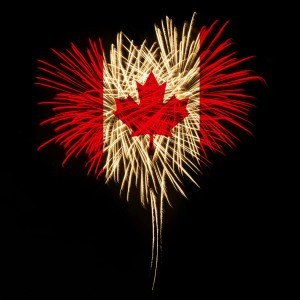 Happy Canada Day! We hope you are enjoying the day with friends and family celebrating our great Country!
We are taking a few extra days to spend an extra long weekend with our families, we will be back in the office and job sites on Monday July 6th!
If you need any service work completed please remember to give us a call at 780.919.4916 and we can send out a service technician to help you out!