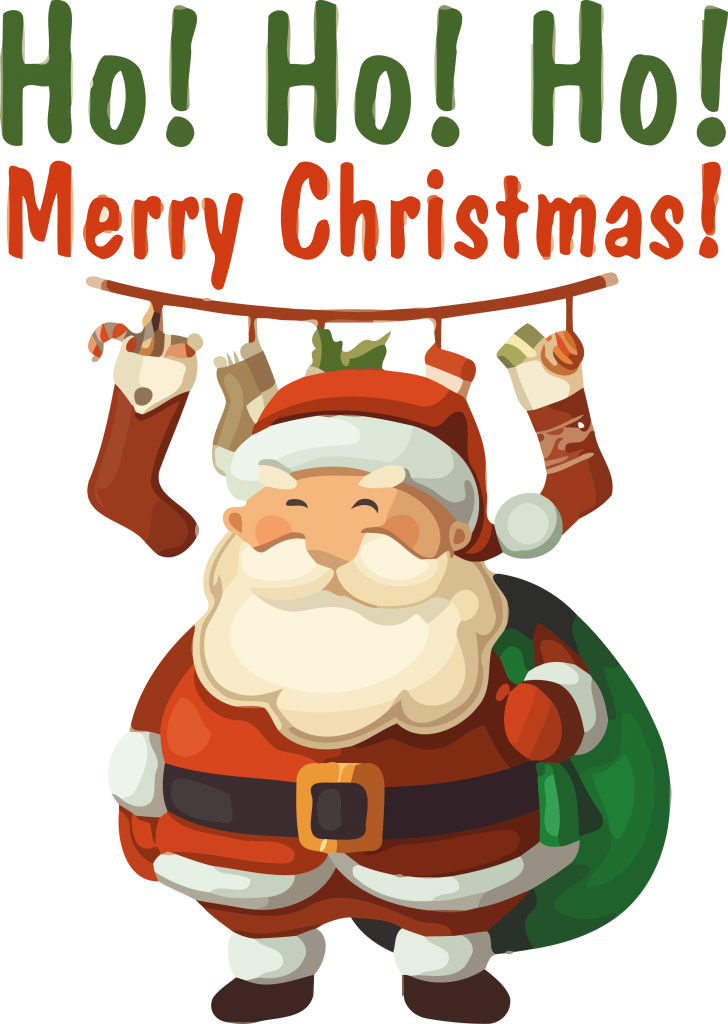 What are you wishing for this Christmas? Christmas wish lists aren't just for kids – everyone has one! It's at this time of year when we think about what we really need and what those around us need. Do you want to keep your home warm and cozy all winter long? Do you want to have lower gas bills in 2020? Do you want a reliable furnace that won't need costly emergency repairs when the temperature dips each winter? By adding a new furnace to your Christmas wish list you could forget it's winter outside and enjoy the warmth of your home this holiday season. A new furnace could be exactly what you or your family needs this Christmas!
Why wish for a Napoleon furnace?
Even though Santa can't fit a new Napoleon furnace into a stocking hung on the mantle, Ignite Heating can be your Santa Claus! We sell high efficiency gas furnaces that make the perfect addition to any home. Napoleon furnaces are made in Canada specifically for Canadian climates. We offer a variety of stylish models, all of which will keep your family warm and comfortable all winter long. We offer free in-home quotes so you can find the perfect solution to your home heating needs.
If your house currently has an older furnace then adding a new furnace to your Christmas wish list will help you start experiencing consistent, comfortable temperatures throughout your whole home. Napoleon's superior engineering and design guarantees reliable and efficient heat for years to come – for this Christmas season and many more to come! With your new furnace running smoothly in the background of your holiday festivities, you'll forget it's winter outside. Keep your friends & family warm while you enjoy your Christmas celebrations.
Call Ignite Heating & Air Conditioning today to book an appointment for a free quote on your new furnace. Contact us by email or call (780) 919-4916.